Traveler's Guide To South Africa – Enriched with plenty of amazing places, natural wonders and a great variety of wildlife, South Africa has thousands of reasons to pull you towards its eclectic charm. From the sun-baked deserts to lofty mountains, and from one of the world's biggest national parks to a dramatic coastline offering incredible surfing options, South Africa lets you explore a wide variety of experiences. Savor the taste of its fine wine on a wine route or learn more about the deep dark secrets of the rich culture on a World Heritage sites tour, there are plenty of options to enjoy the flavor of this exotic country.
Diverse Cultures
A heady mix of diverse cultures, great scenic splendor, lush landscapes and with opportunities for endless adrenaline adventure sports, South African vacation experience is just not to be missed. What's more? the world class hotels and lodging options will aptly fit any kind of budget. There is no better place to enjoy some of the best adventure sports around the world than South Africa. Abseiling, bungee jumping, hand gliding, paragliding, mountain biking and many others are here all year round.
Whether
Whether it's Winter or Summer, South Africa has some of the most fantastic vacation spots. The diverse and enchanting landscape of the country gives way to some of the most diverse natural attractions. From tranquil deserts to rushing waterfalls and from great mountains to some of the least crowded beaches, there is so much to see!
Attractions
Emerging as the top destination, a Cape Town holiday is just unbeatable. The city has a galore of attractions that include; Table Mountain, Robben Island, Cape Winelands and Cape Point. The breathtaking views mountain are just amazing. Cape Town is a beautiful city with fascinating heritage and welcoming people. Along with numerous attractions, the city offers great opportunities for active travelers too. If you are prepared to be a bit more adventurous, you will surely be rewarded!
While Cape town is a bustling metropolis, Sun city is renowned as South Africa's premier holiday resort, with multitude of attractions to keep you occupied. Whether its Golf, gambling or luxury hotels, it has all that makes it a 'world-class' destination. Formerly the gaming mecca of South Africa, Sun city attracts not only those into gambling but also those who just wishing to relax. It is a truly a heaven for the leisure travelers.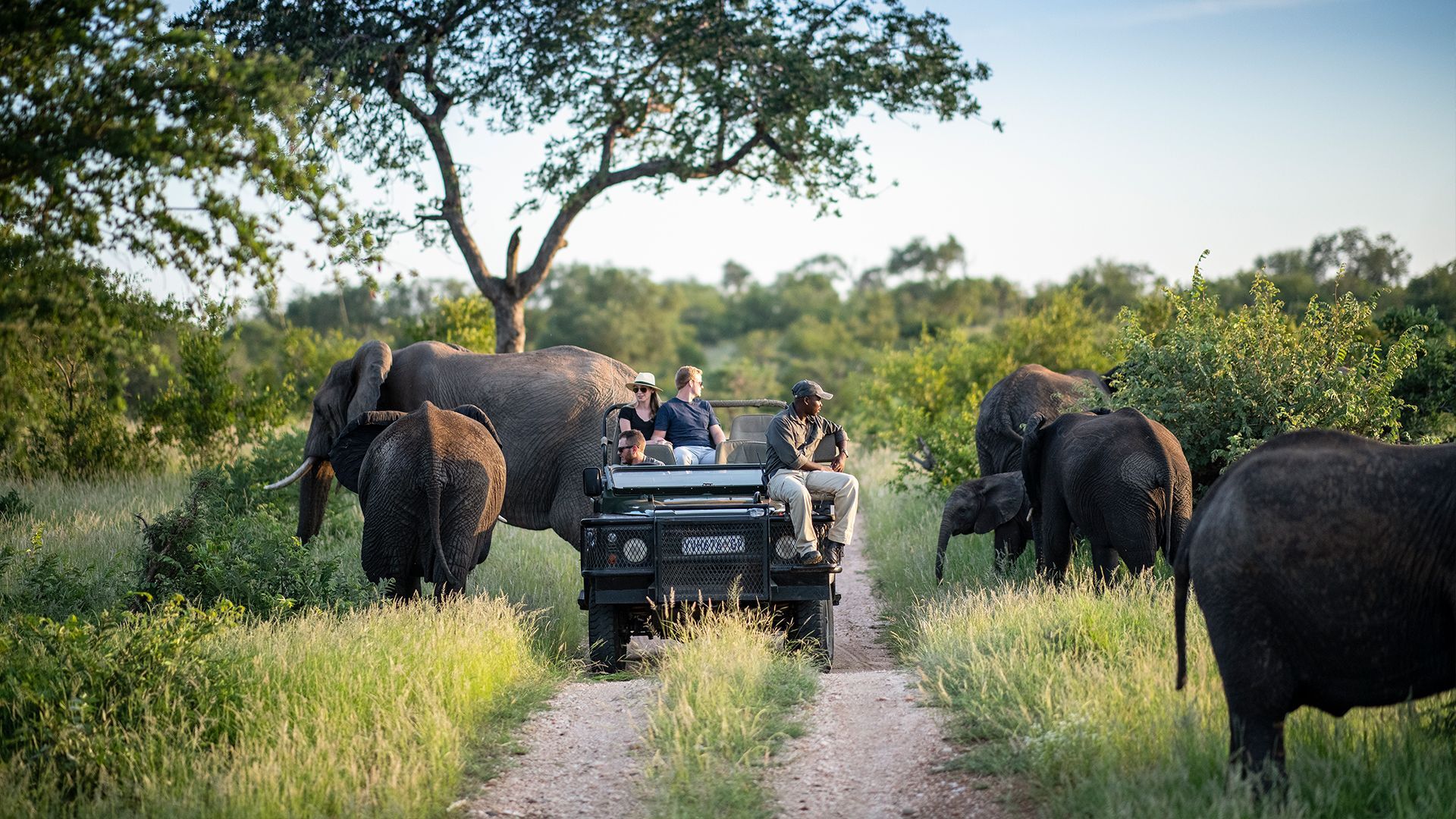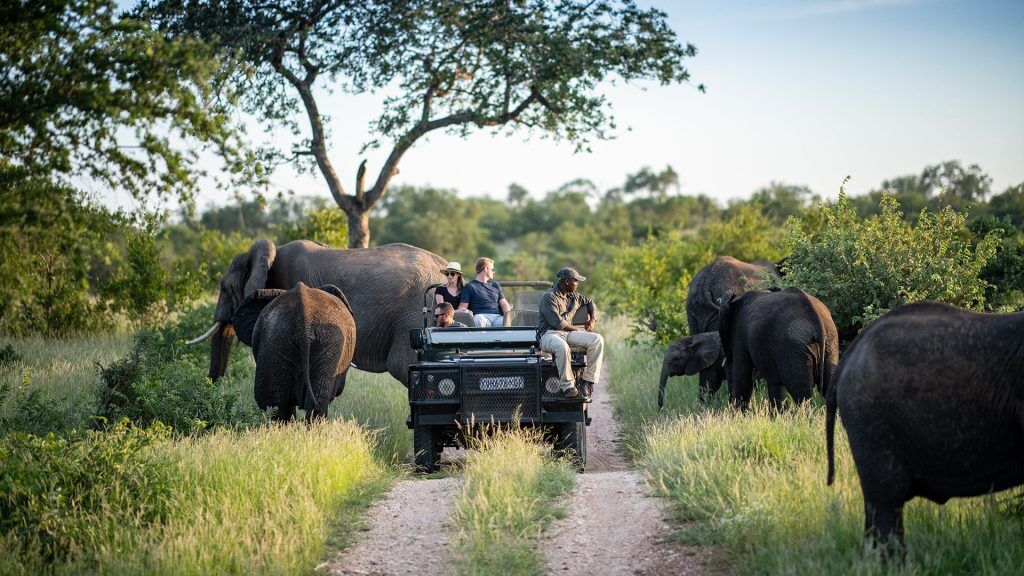 Safari trip to Kruger
And for those who want more, the Safari trip to Kruger is just the perfect way to complete the journey. Spread over a whopping two million hectares, Kruger Park has unspoilt wilderness. A safari to Kruger offers visitors a chance to catch the sight of the 'Big five' (the lion, elephant, buffalo, leopard and rhino) and thousands of fascinating animals and birds, against the backdrops of Savannah, forest, river and mountain. Touring the National Park in a 4×4 is an exhilarating experience! With so much to do and see, South Africa is worth a trip!
We provide this traveler's guide to South Africa to open the world where you can travel, explore and enjoy what the country has to offer.
Source
by
Manoj B.