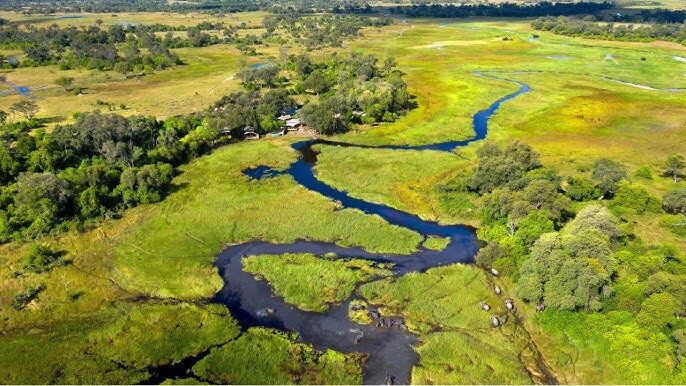 As a traveler planning a trip to Botswana, it's important to have all the necessary information before embarking on your adventure. Fortunately, Flight Mate is here to provide you with essential Botswana travel advice to ensure a safe and enjoyable experience.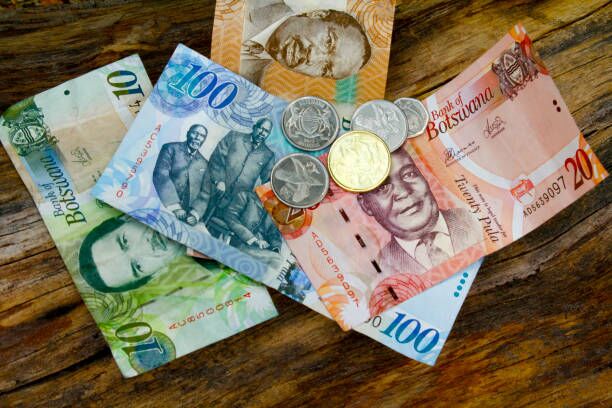 Currency
When it comes to money and spending, it's important to know that the national currency is the Pula, but US dollars are widely accepted at lodges and hotels throughout the country. Additionally, most shops, lodges, and travel agencies will accept traveler's cheques, and all major credit cards are accepted, except for Diners and American Express at some establishments. Just keep in mind that full banking services are only available in Botswana's major towns, but ATMs are becoming increasingly more common.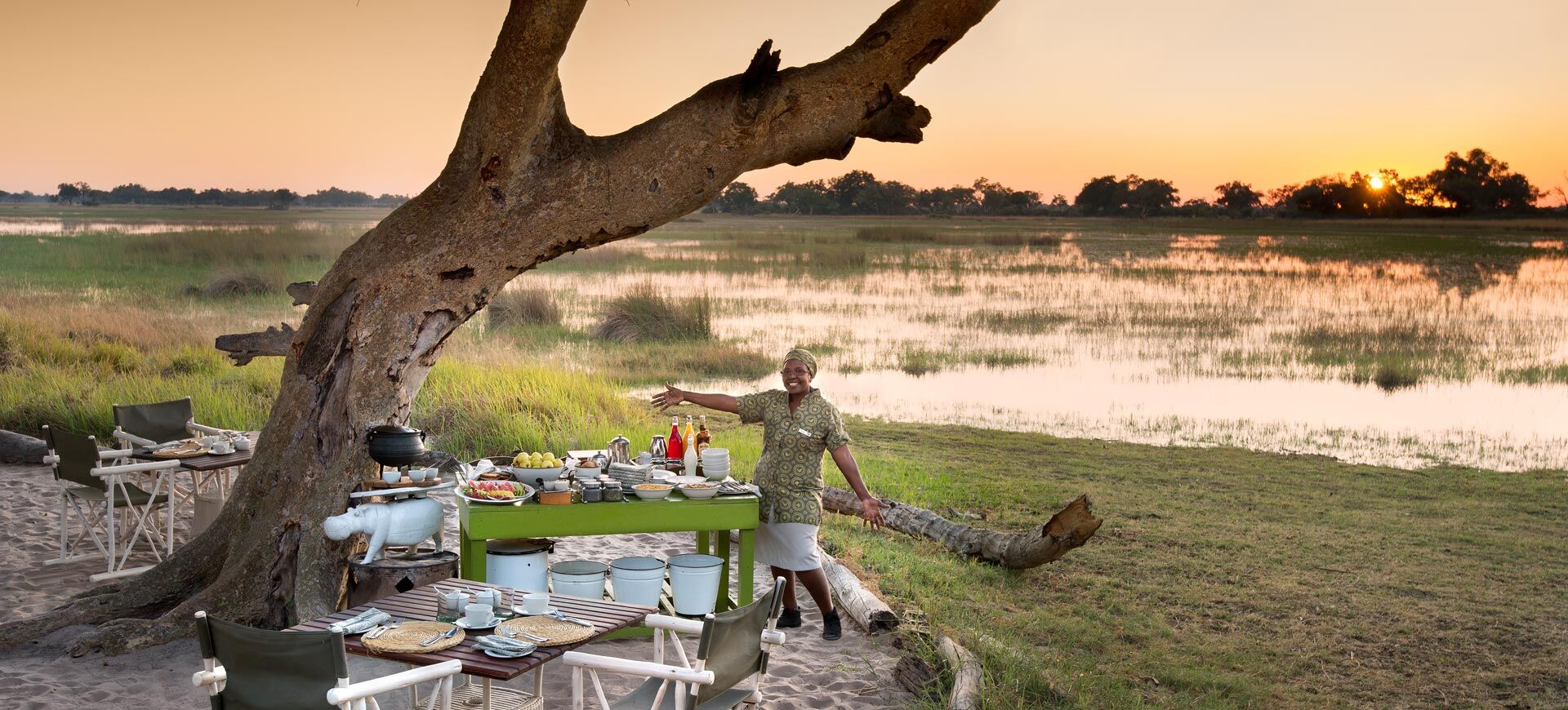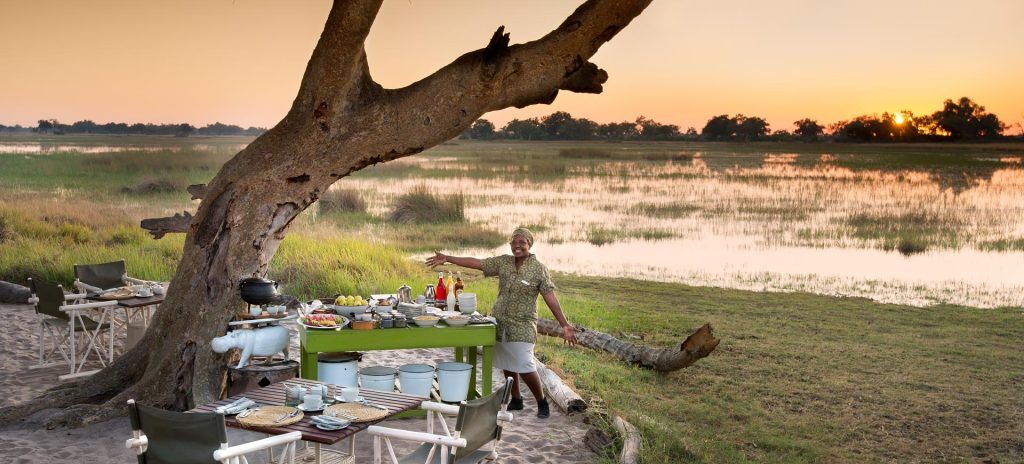 Tipping
Tipping is also an important factor to consider when traveling to Botswana. It's customary to tip lodge staff and guides in either Pula or any hard currency on your Botswana safari, provided the service is good. The amount that you tip varies depending on the staff member's role and the size of your group. In city restaurants and bars, a 10% tip is customary when the service charge is not included. For in-depth tipping guidelines, enquire with one of our Africa Safari Experts – they'd be happy to share their knowledge with you.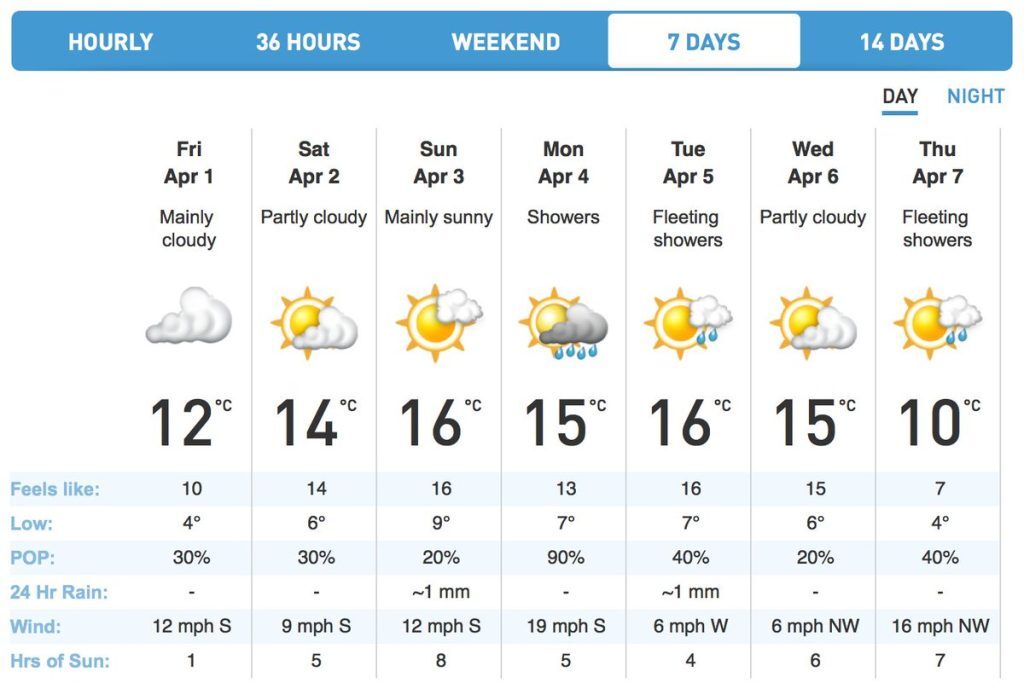 Climate
When it comes to climate, it's important to note that the average summer temperatures range from 18°C to 38°C, while the average winter temperatures range from 6°C to 27°C. The rainy season is from October/November to March/April. You should refer to "best time to visit Botswana" for climate charts and details on the best wildlife-viewing times.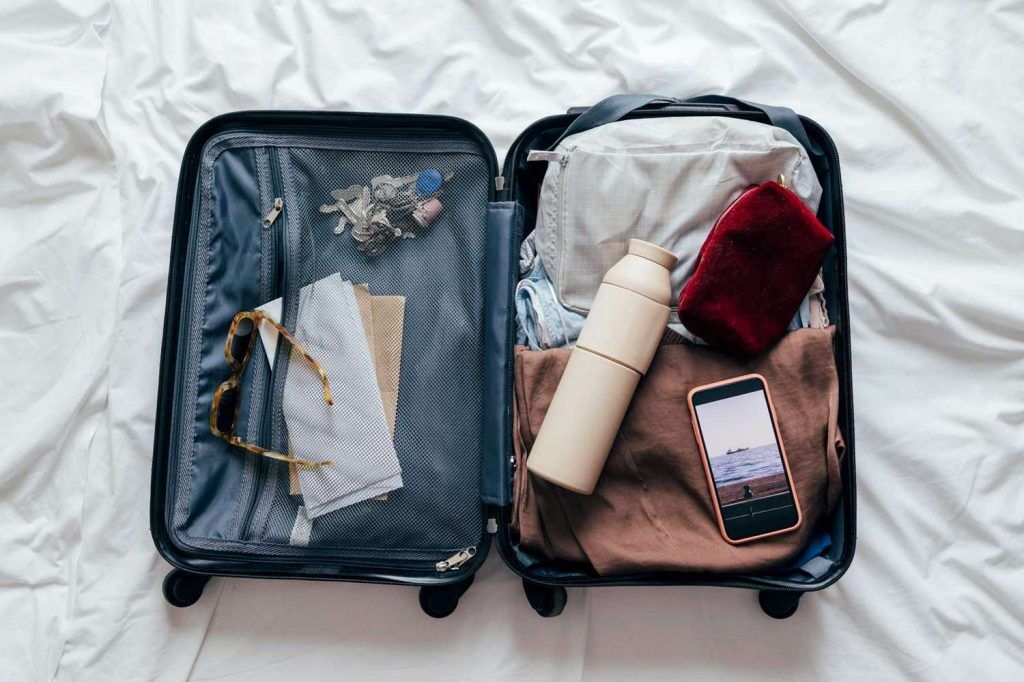 What you need to take along
Packing for a Botswana safari requires practicality. It's best to pack shorts and T-shirts for the summer months, with a longer shirt for protection against the sun if you burn easily. Choose clothing in neutral colours (try to avoid white) and wear lightweight long-sleeved clothing at night and in the early mornings to protect against mosquitoes. During the cooler months, it is best to layer up as the days are still warm and sunny but the nighttime temperatures can drop close to freezing point. Be sure to pack a thick fleece or jacket for early morning and evening game drives, which can be very cold.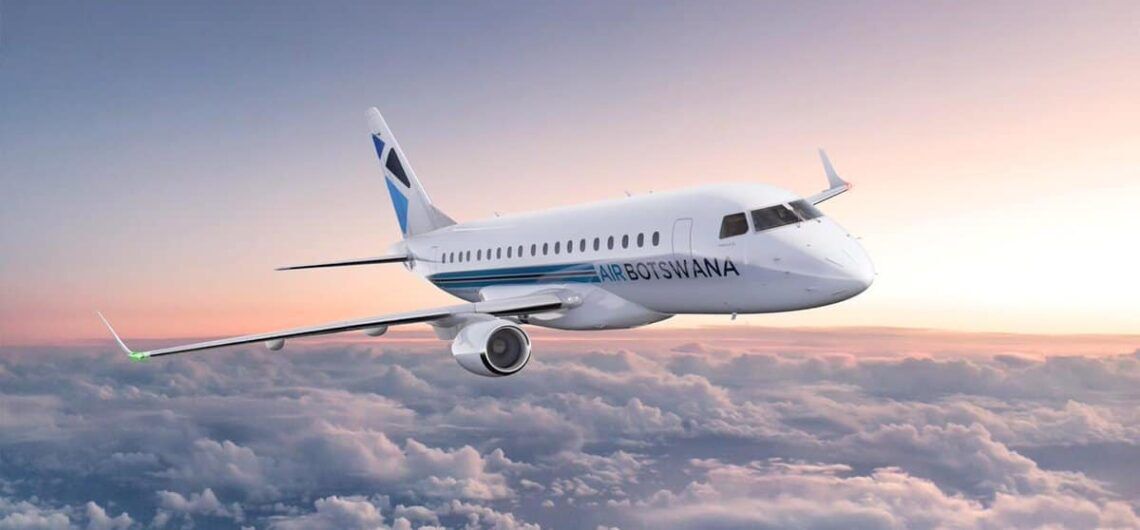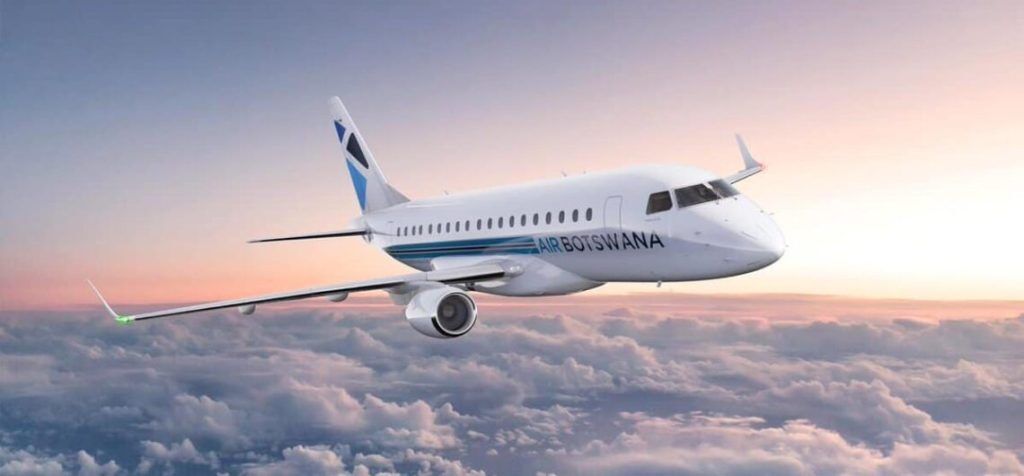 Getting Around
Getting around Botswana is relatively easy, with daily flights from Johannesburg and Cape Town to Maun, Botswana's gateway airport to the Okavango Delta. Fly to Chobe's gateway from Johannesburg, Gaborone, or Maun. Charter flights on small aircraft are the norm for getting from place to place in Botswana with transfers and game drives conducted in open-sided 4X4 vehicles. Transfers and game viewing by motorboat and mokoro (dug-out canoe) are common in the Okavango Delta.
Wildlife and Landscape
Botswana's wildlife and landscape are truly breathtaking. With over 17% of its land surface turned over to conservation and a ban on virtually all hunting effective from 2013, Botswana is a haven for wildlife. Some of its protected areas – the Chobe National Park, the Okavango Delta, and the Moremi Game Reserve – in particular, rank among Africa's best game-viewing destinations. Botswana's wildlife highlights include Africa's greatest concentrations of elephants, fantastic bird watching, abundant predators, and the continent's largest population of African wild dogs.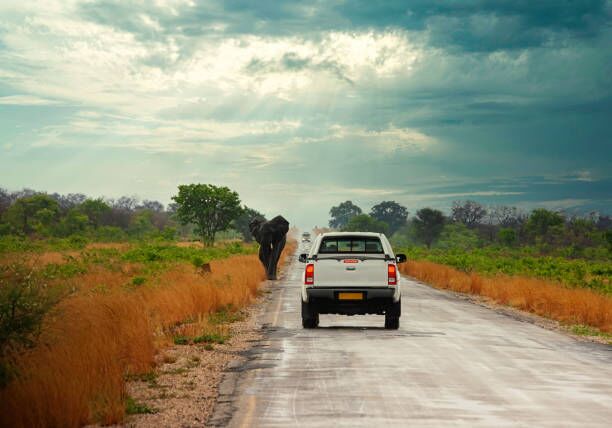 Embarking on your journey to Botswana
Before embarking on your Botswana safari, it's important to ensure that you have a valid passport that is valid for at least six months from the date of travel and should have two blank pages available in your passport. It is advisable for visitors who intend to travel to Botswana's neighbouring countries and back to apply for multiple entry visas. It's also essential to take out travel insurance covering any medical situation, such as hospitalization, as well as cancellation, curtailment of arrangements, and baggage.
Conclusion
Overall, Botswana is a remarkable destination that should be on every traveler's bucket list. With Flight Mate's Botswana travel advice, you can be sure to have a safe and enjoyable experience